Kürbi
a drive-thru
platform
Creates real time driver-vehicle-merchant connectivity, provides retail floor operations synchronisation, offers convenient contactless online purchase methods (Curbside pick-up marketplace)
An impeccable customer experience.
Become a partner
Learn more
A UNIQUE ONLINE SERVICE ON THE MARKET
The order is delivered straight to the car by the time the customer arrives, without the necessity of physically visiting the point of sale.
This serves to ensure a smooth business operation even during the times of restrictions.
Learn more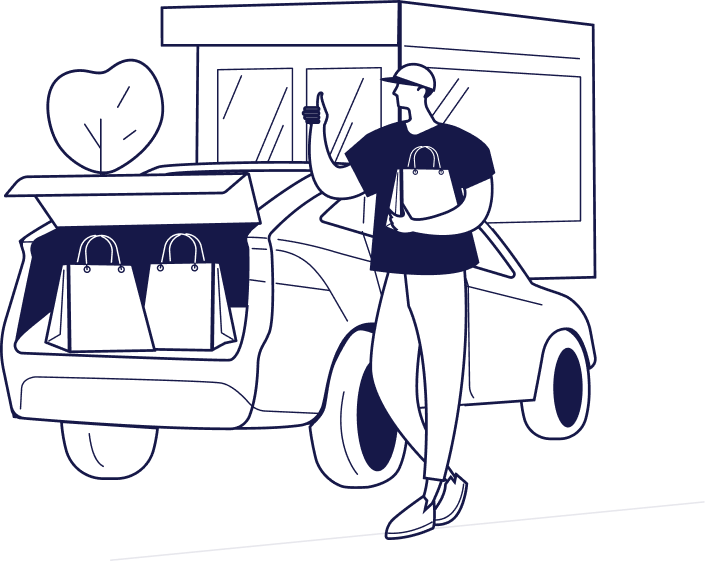 Bill Growth
Sales per day
10000
Direct downloads without
using advertising campaigns
Ideal for
Restaurants
Gas Stations
YOUR APP INTEGRATION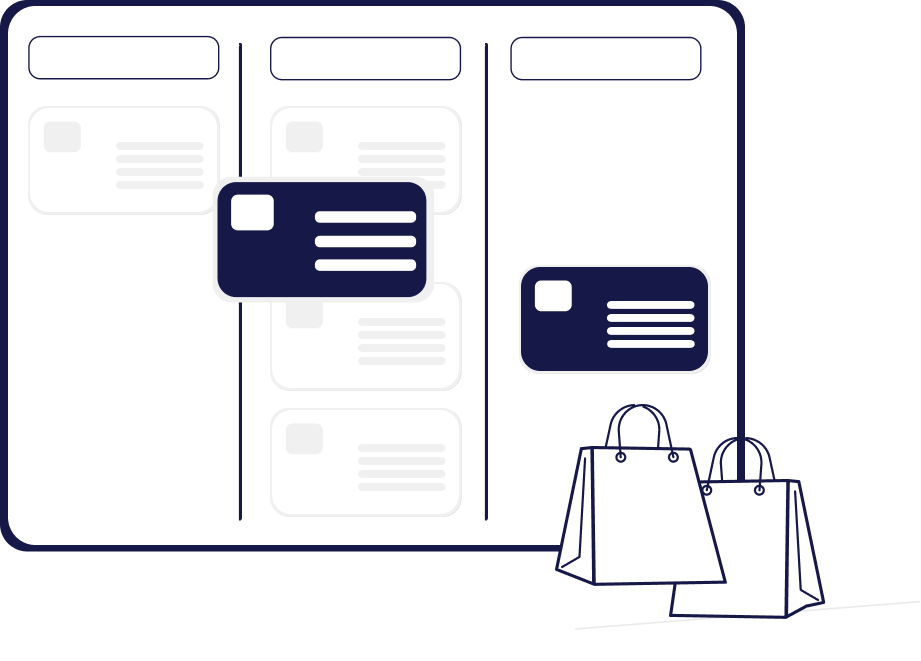 Bill Growth
You can integrate KÜRBI to your existing app or with your CRM system.
This will generate additional revenue from your existing customer base by offering them a new feature.
Get Started
How It Works
KÜRBI APP INTEGRATION
Integrating your business in the KÜRBI app will save costs on expensive mobile development and allow you to use a ready-made solution customizable for your business
Learn More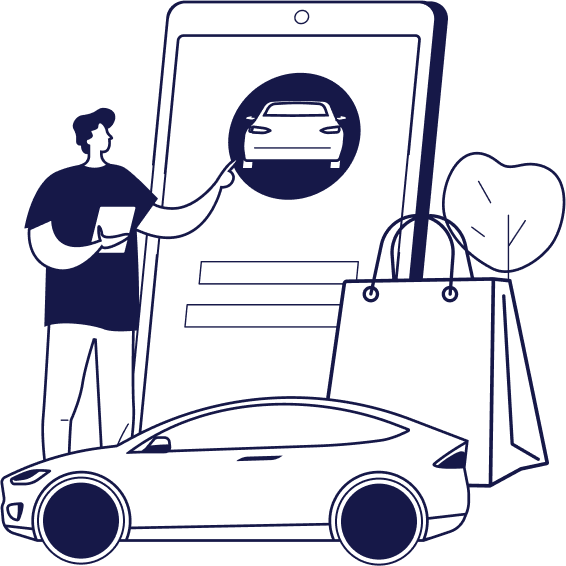 ACCEPT ORDERS THROUGH MULTIPLE CHANNELS
Using additional channels to increase the number of orders enables revenue growth
1
THE KURBI APP
2
PARTNERS' APP
3
Telegram Messenger
4
Phone Calls
ADDITIONAL CONVENIENCE
FOR THE CUSTOMER
The service allows you to place an order and pick it up at the designated point and time of arrival without leaving your car.
An easy-to-use voice assistant allows you to make an order with one touch.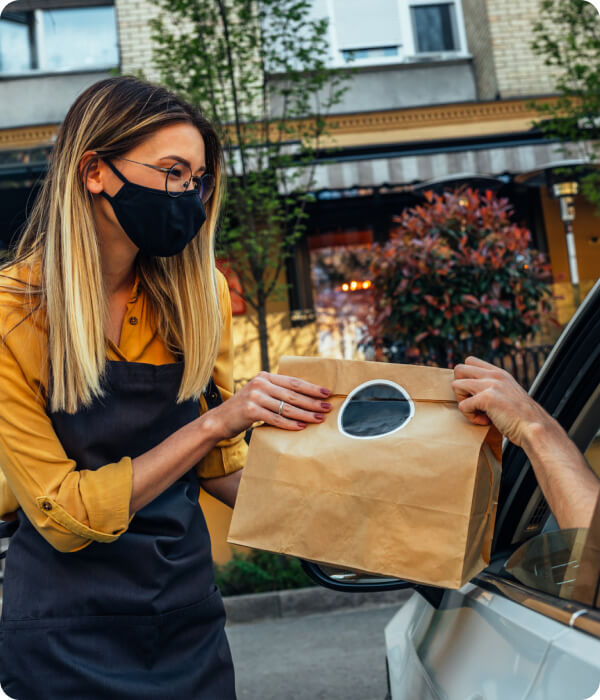 The client doesn't need to waste time searching for a parking spot and getting out of the car, as the order is handed to his car window at the time of arrival.
Perhaps
YOU MIGHT HAVE SOME QUESTIONS
Contact us and we will get back to you