Curbside Pick-Up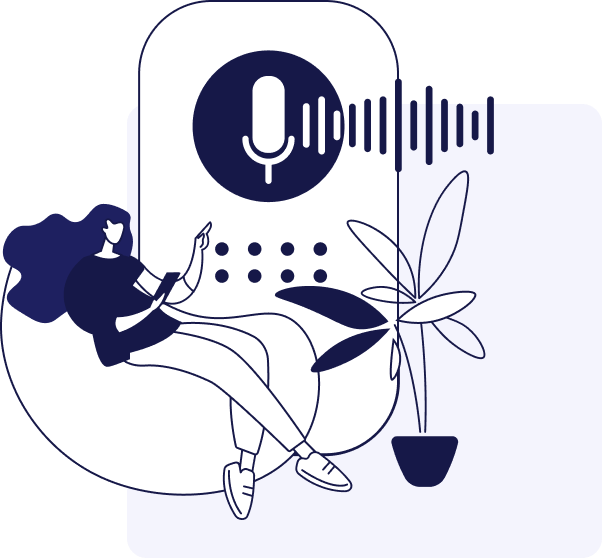 #1
THE USER PLACES AN ORDER THROUGH THE APP BY USING A VOICE ASSISTANT OR MANUAL INPUT
#2
AFTER PROCESSED PAYMENT, THE PARTNER RECEIVES INFORMATION ABOUT THE ORDER
KÜRBI App
Partner App
Predictable client traffic. You see the client's estimated time of arrival and can prepare the order so that it's still hot when he gets it.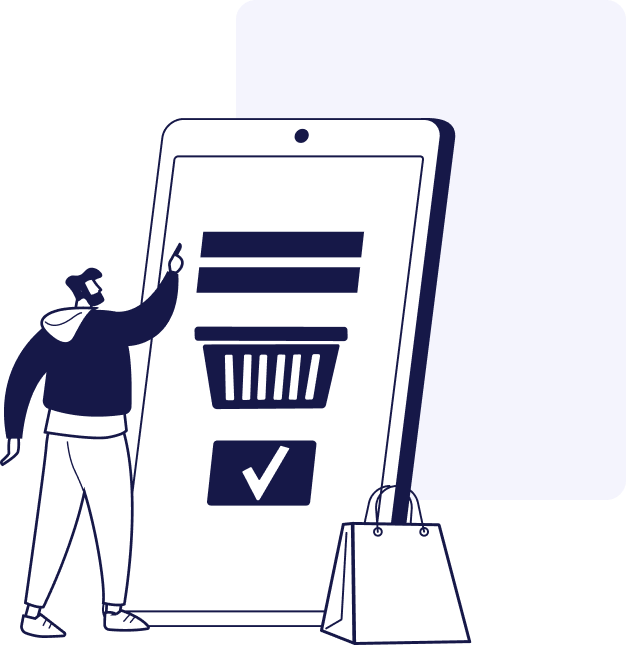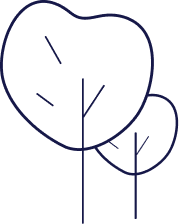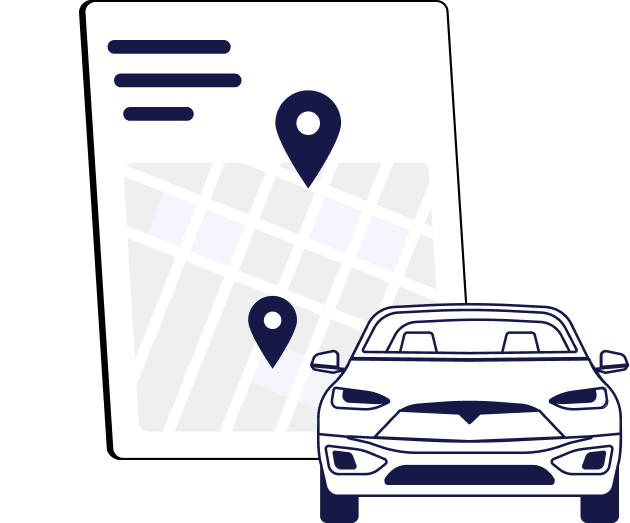 #3
AUTOMATED PREPARATION TIME MANAGEMENT
Accurate client geo positioning and time of arrival estimation ensures smooth operation of the service including order preparation just in time of client arrival
ADVANTAGES OF USING KÜRBI
Revenue Growth
Due to additional service features
NO HEALTH PASS NEEDED
The customer receives his order without having to leave his car to visit the point of sale
NO MORE PARKING TROUBLES
The customer receives his order exactly at the time of arrival
ACCURATE TIMING
The food is served hot at the time of clients' arrival
VOICE-ASSISTED ORDERING
You can place orders while driving without any distractions
KÜRBI VALUE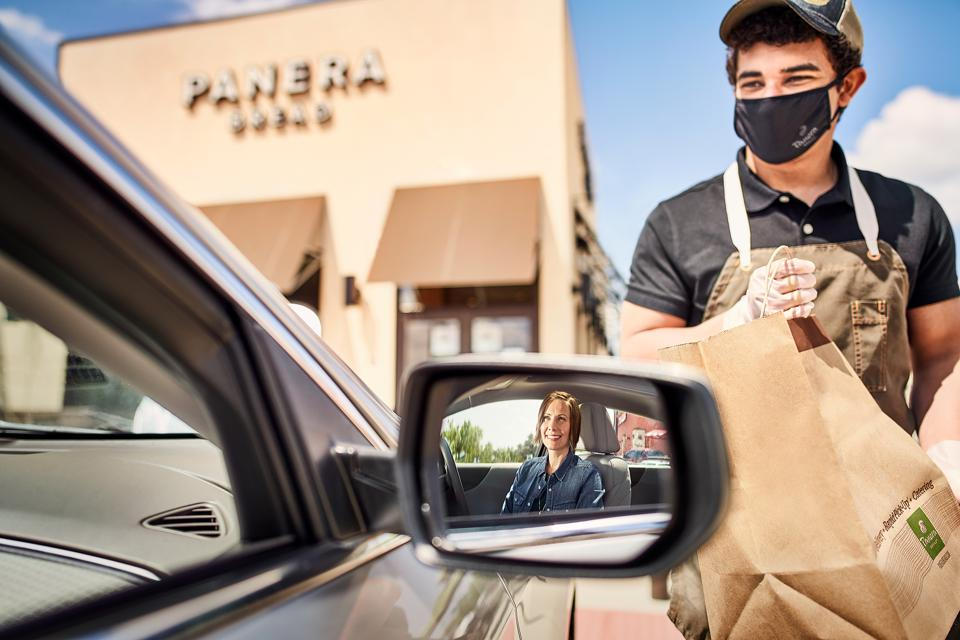 FOR A PARTNER
New customer segment: car commuters stuck in traffic
Cost-cutting: the customer doesn't require seating, no need to wash the dishes after him, reducing the work load of staff
Lack of parking is no longer a problem
Additional communication with the customer by using app alerts and notifications
Contact Us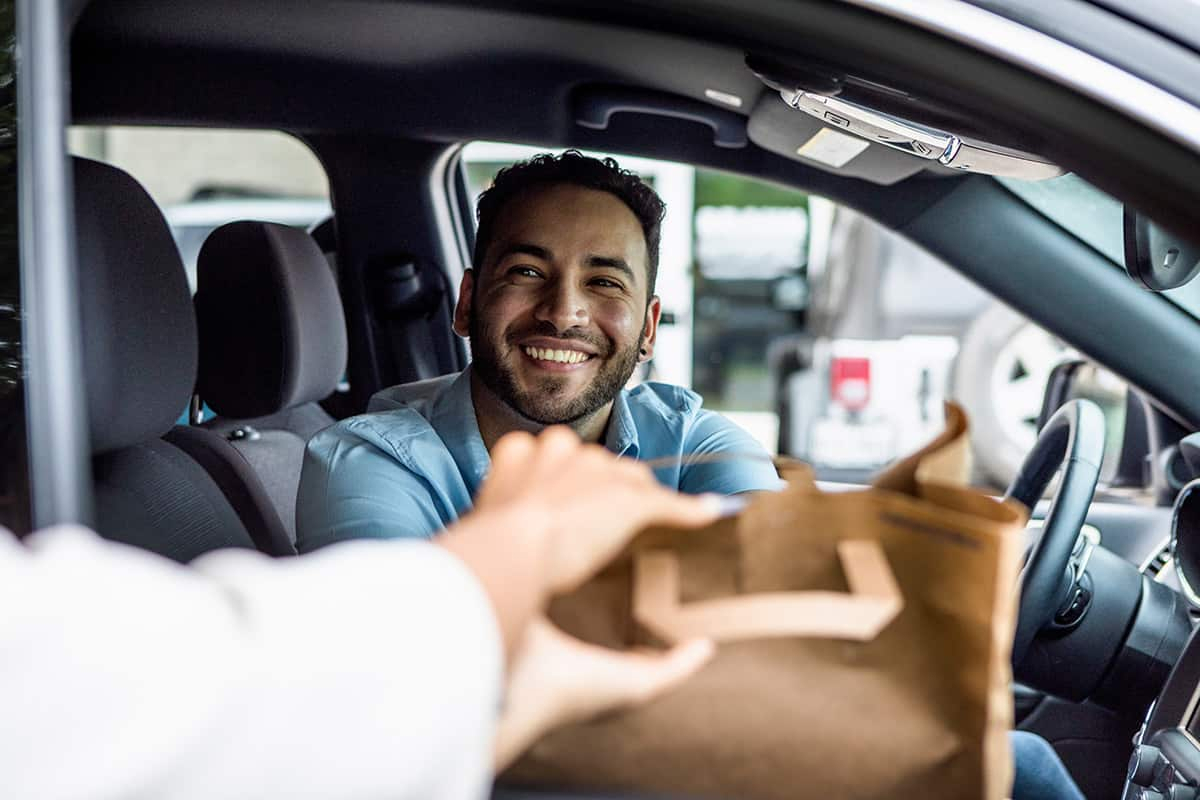 FOR THE CLIENT
Faster service: shops, cafes, gas stations - without having to park or wait in line!
Health-considerate: there is no need to leave your car. Bad weather and epidemiological situation are no longer an issue!
Cleaner surroundings: shoes and car interior remain clean.
Diverse options: a wide list of partners who are ready to provide services just-in-time.